New Products avaliable online in 2018
 This is just a few of our products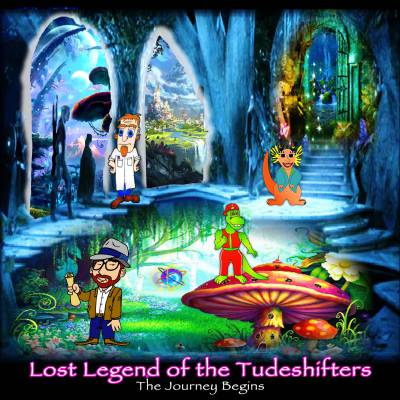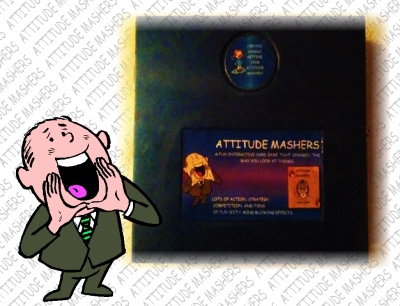 The new Lost Legends of the Tude Shifters storybook for ages 7 and up.
Comes in a beatiful Rose Wood Box

Other products include

Keepers of the Newbicon Galaxy ( new online video game coming in 2019)

Attitude Where?  Childrens Clothing LIne

Funny Tudes T-Shirt Line

Attitude Coasters,  I Am Series Treasure Chest, Furyi's, Tude Shifter Music Box and more.

© 2014 All Rights Reserved