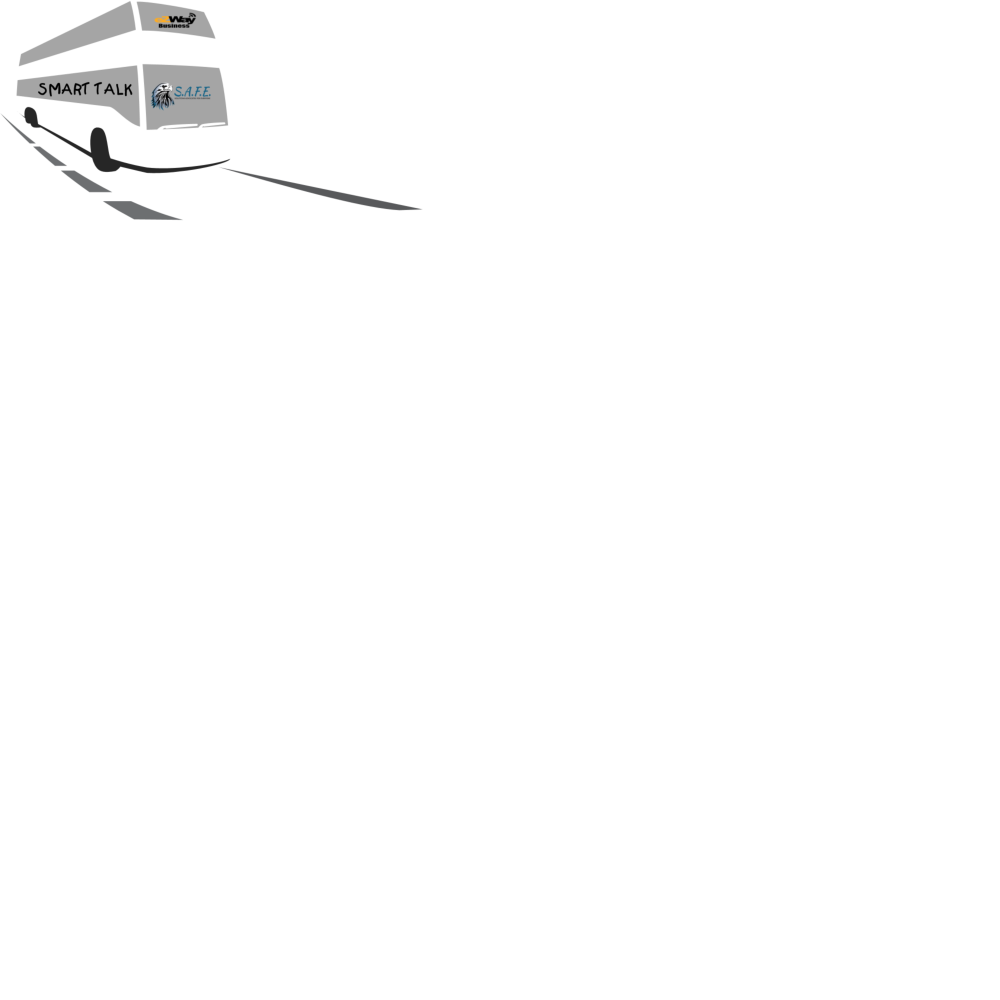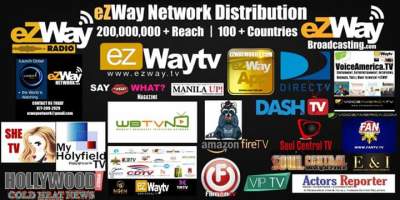 To learn more about some of  the different technologies click on links below:
Living Life Connected

S.A.F.E

SMART TALK

A new TV Show about SMART Schools, SMART technology in nutritution for your health,  SMART Water technolgy, "SMART solutions for everyone" SMART technonogy for finance to build better lifestyles for  everyone.  SMART Community Showcases to rebuild, empower, and train using effective solutions for people in their communities. Teaching the right tools and skills to make it happen.

Join us  this Spring in 2018 with EZway Broadcasting

Become a guest on our new TV show  SMART TALK in 2018
We are taking SMART TALK to the streets in the Spring 2018 to speak with the people about education and other topics.  W e are coming to your comunity to give you the tools and help you obtain a sustainable income.  You can win a chance to be a guest on our new TV show , just send email  to to the address  below with message #EDUCATIONGAMECHANGER