"FOR THE FIRST TIME YOU CAN MAKE REAL MONEY  FROM YOUR TALENTS PLAYING A VIDEO GAME"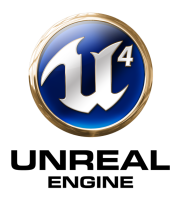 BLISS Entertainment Studios Inc. & EZWay Promotions Presents....


Keepers of the Newbicon Galaxy
A new online video game
Created in a MMORPG Format
The Company is currently using 'UNREAL ENGINE 4"
For development of the game


STARING ERIC ZULEY

as  EZ Prtector the EZWay Planet Federation Emperior!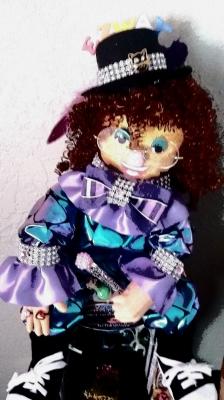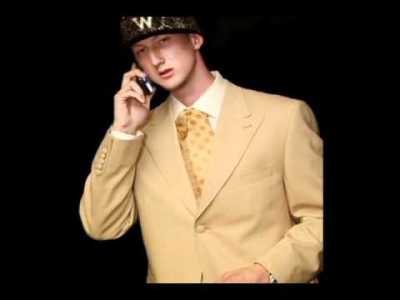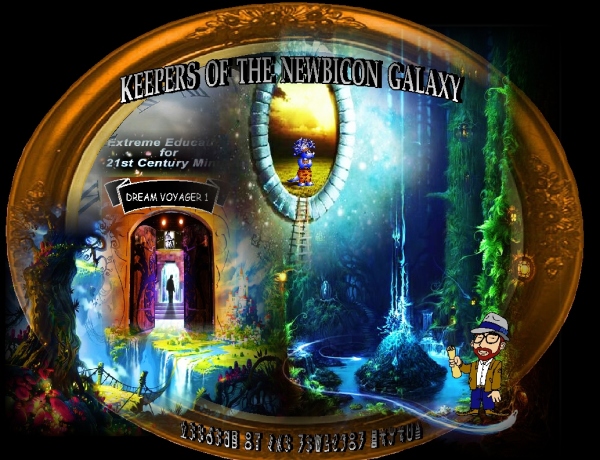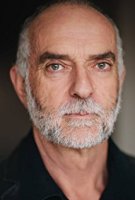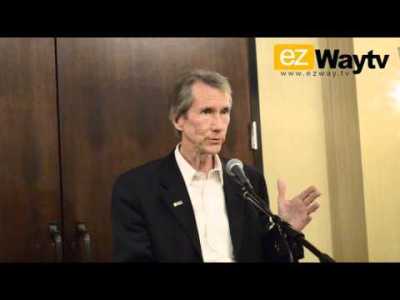 This new video game is the first gamming format where entrepreneurs, gamers, or anyone who wants to learn how to how to enhance their talents where they can build them into a real business. This is a game where you can make "real money" while having fun inside a magical, mystical, and entertaining universe and at the same time you are learning valuable skills sets.   
     We have created safe place to learn business with a simplified educational program called "EIT" that immediately engages the player into a 3D world of fantasy, magic, and adventure while teaching powerful skills and tools to generate revenue with their talents. As you learn and play in the game you will also learn the powerful tools of giving back to others. As a Village, Country, or Planet owner you will be required to teach this to your citizens so that your communities will thrive, and grow.    


James Zuly playing "BOCO" the KNIGHT LIGHTER on the Planet of EZWay!

Andy Macphee "Dynamicator"

Co-Comander

inside the Safty Relm on the Planet EZWay.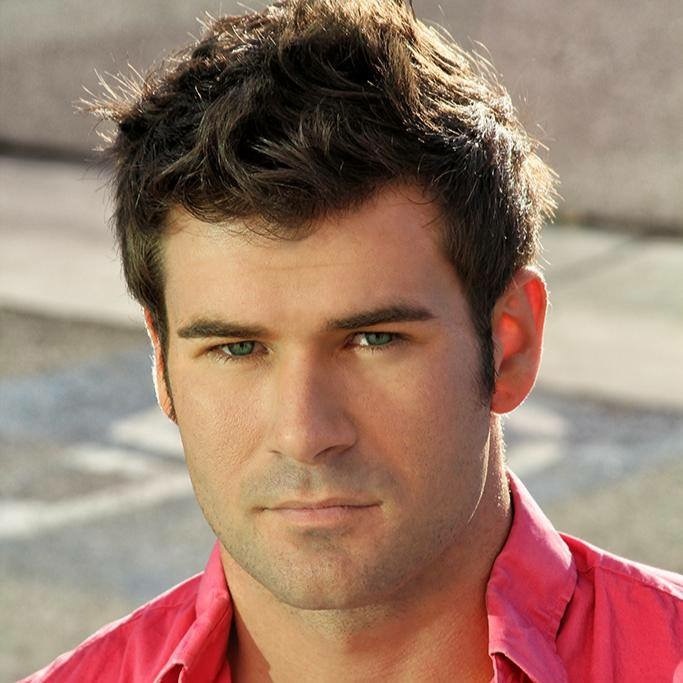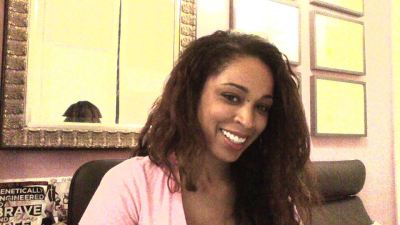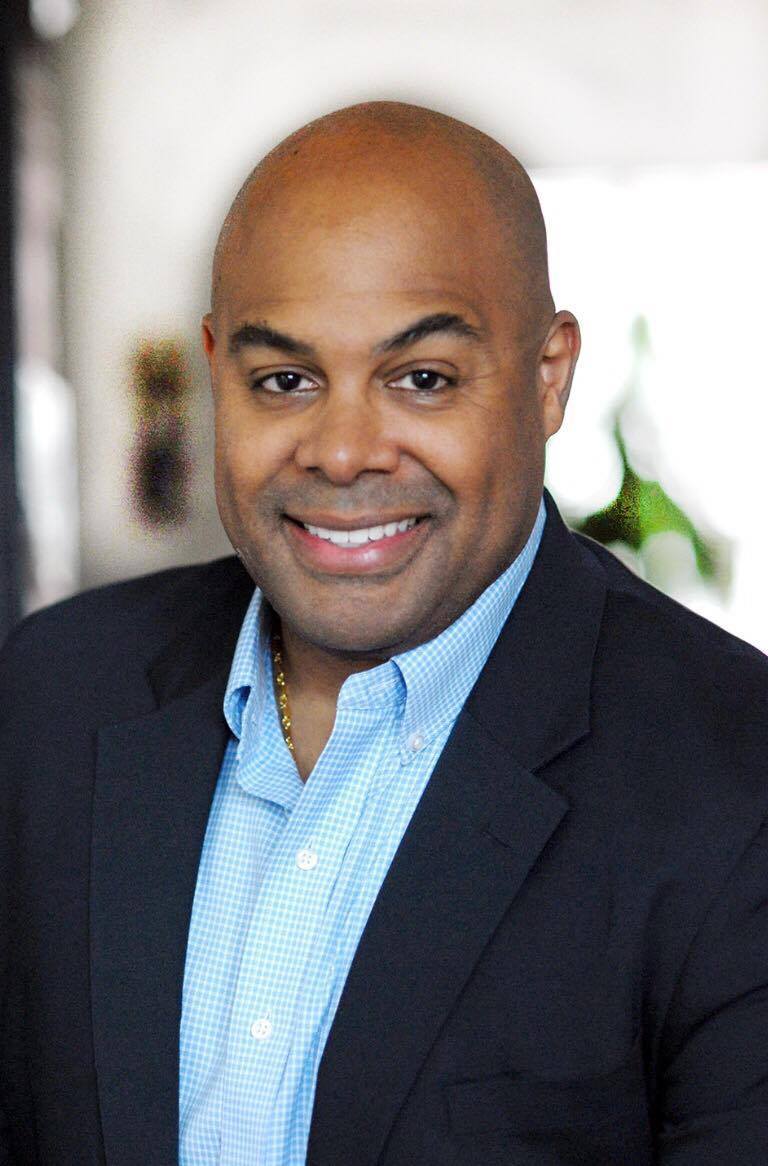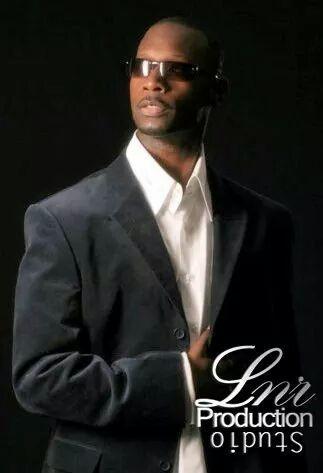 Dr. Dante Sears as "SHOCKRA the Healer on the Planet EZWay.
Mark Justice as: "Xavior "a Knight Slayer , a defender of villages in the Outer Rim Universe

Fred Smith as  the "Grand Wisdor"  A  knowledge leader on the planet of Terrecent inside the Newbicon Galaxy

Le'Andre Belle as  "Jalopy" the Co- Comander for Wazzago the Great,
from the planet of Terrecent inside the Newbicon Galaxy




Lynn Brown President of the Broward Gospel Announcers Guild
Radio Personality on Everyday Praise 1080 is the Word .
Listen to her talk about their part inside the new video game.
www.browardgospelanouncers.com
www.everydaypraise.org