FLICKS FOR CHANGE AT THE BOOMTOWN BREWERY

NOV 14-15TH 2017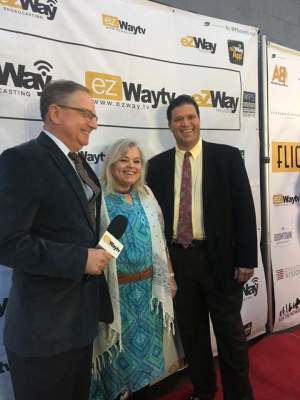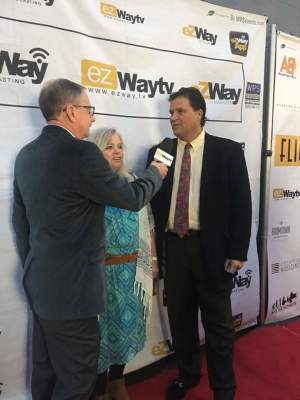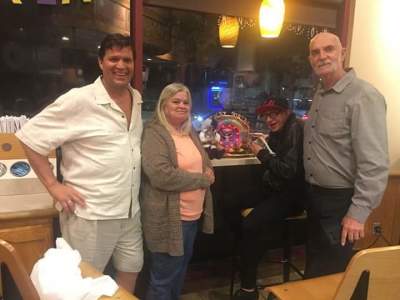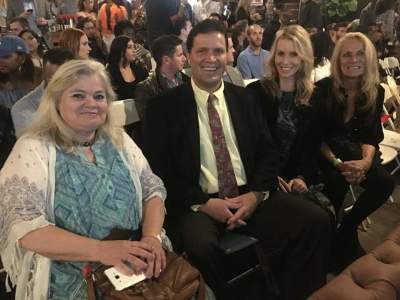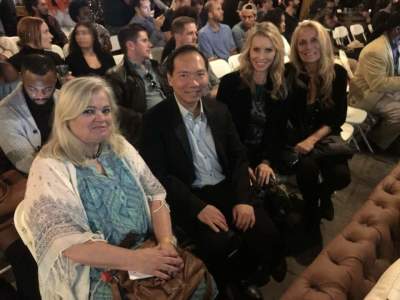 Hanging out with Andy Mcphee and his friend Tyler. Andy is a character in our new video game Keepers of the Newbicon Galaxy.

Greg Cameron & JaNelle garner being interviewed by EZWay TV on the red carpet
Inside Flicks for Change event. Great Show!  Promoters : EZWay promotions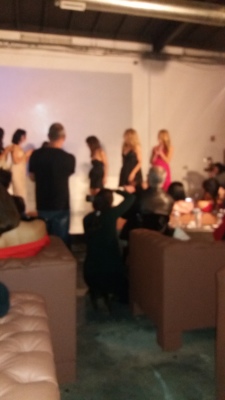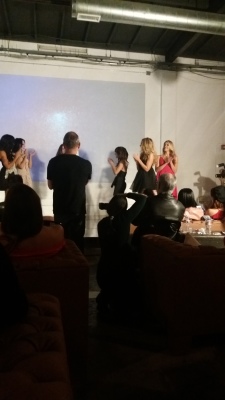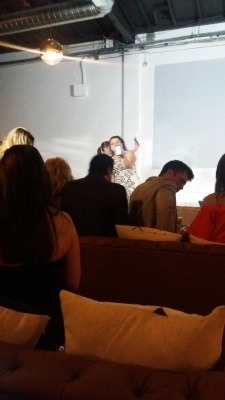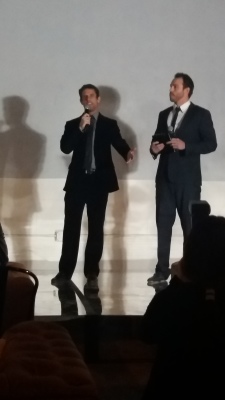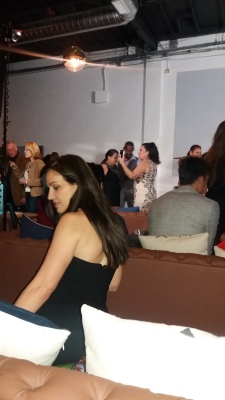 ERIC ZULEY WITH KISS THE MONKEYS on the red carpet

Eric Zuley the Star  character " EZ Protector" Andy Mcphee Diminion character for the  new online video game

Keepers of the Newbicon Galaxy Coming Soon!

Touring KXLA with Eric Zuley

Founder and CEO EZWay Broadcasting.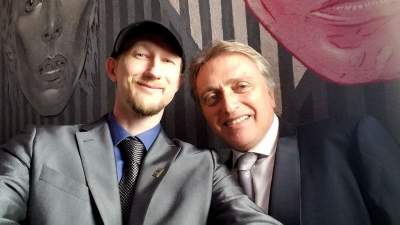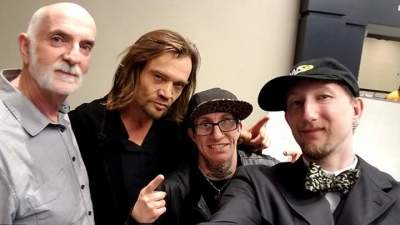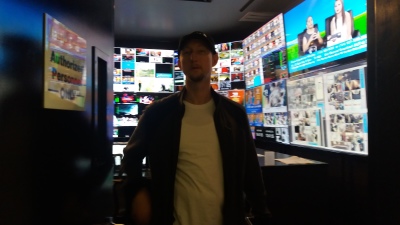 The Inside Out project:  The People's Art Project
     On March 2, 2011, JR won the TED prize at the TED Conference in Long Beach, California, and called for the creation of a global participatory art project with the potential to change the world. This project is called INSIDE OUT.
Inspired by JR's large‐format street "pastings", INSIDE OUT gives everyone the opportunity to share their portrait and make a statement for what they stand for. It is a global platform for people to share their untold stories and transform messages of personal identity into works of public art.
The INSIDE OUT project has traveled from Ecuador to Nepal, from Mexico to Palestine, inspiring group actions on varied themes such as hope, diversity, gender-based violence, climate change...
    
The company  was asked to join the Inside Out project and create a billboard about our movement. We  just teamed up with the  Inside Out project to spread the word about our new movement to change education across the globe.   This September  the company is going to unveil their new billboard of the new faces of education. Come see who we are and what we are all abouot  and see who we are and what we are doing to change education. Information coming soon.